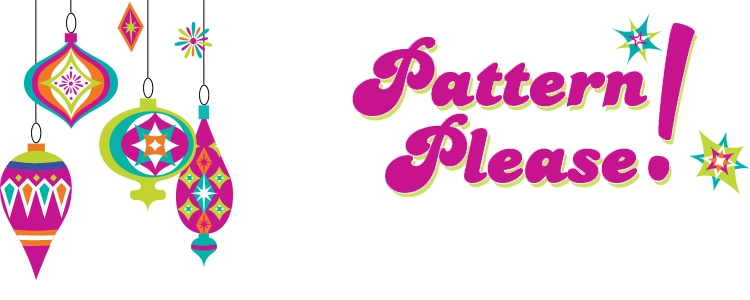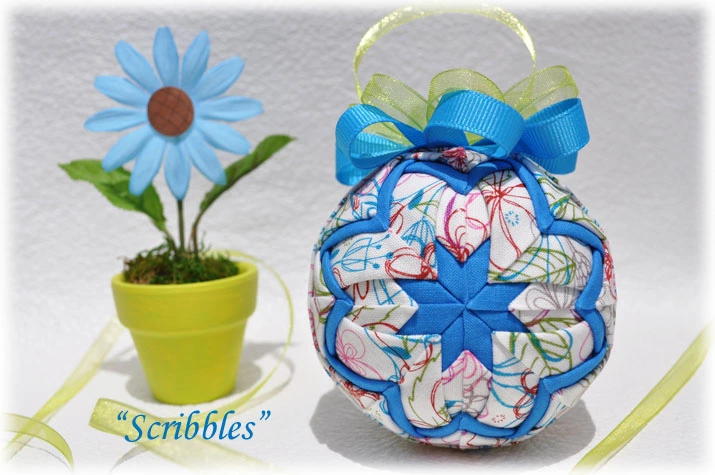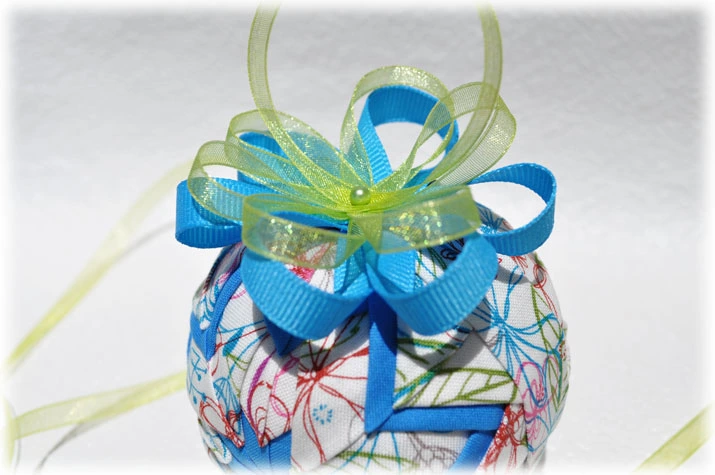 $8.95
"Scribbles" is a fun ornament! This allover floral design is drawn like you would scribble on a piece of paper. I like to call it "Doodle Art". The colors of this ornament are so bright and vibrant!
To complete this ornament, you will need to purchase a 3" Styrofoam ball and about 250 flat head straight pins.
Click here to receive your FREE pattern to complete this ornament!
This ornament uses the Better Way pattern to complete it.