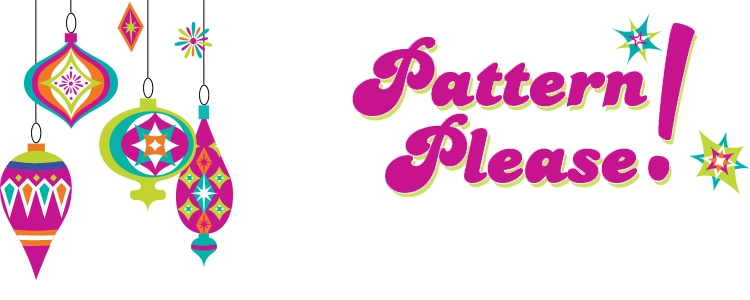 Privacy Policy
Your Personal Information Collected:
When you make a purchase on my website, you will be asked to share with me your name, email address and shipping address, through Paypal. Any information that you share will be kept confidential, and will never be sold or shared with any third parties.
Copyright Laws:
I personally did not invent this ornament design that I demonstrate in my pattern. The design has been around for years and has been used by many crafters and quilters.
My version of this pattern is protected under copyright law, and my pattern and illustrations may not be reproduced in any manner whatsoever by any means, electronic or mechanical, including photocopying, for sharing or for resale.
Content of this website, patternplease.com is protected by copyright, trademark and intellectual property laws. Nothing on this site, including photos, graphic design, descriptions and names of ornaments, maybe copied, reproduced, or redistributed in any way without my written consent.