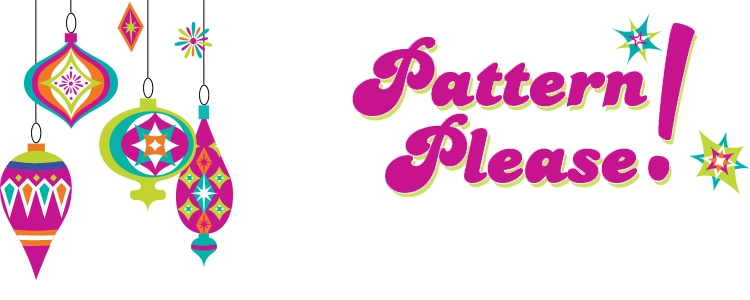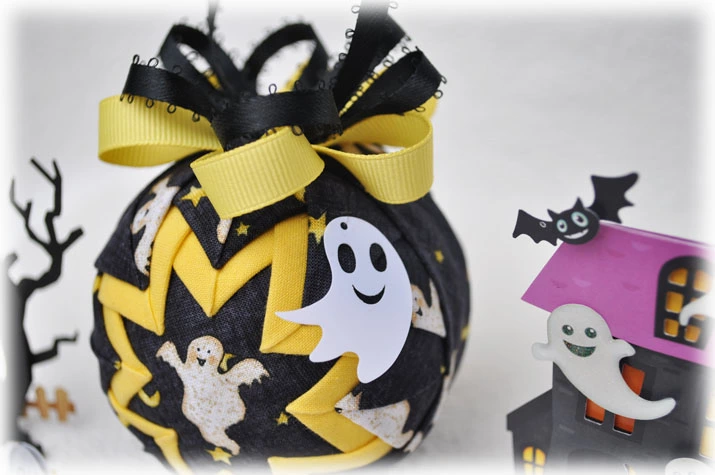 SOLD OUT
Boo! is the cutest ornament made from a Debbie Mumm fabric that was offered a few years ago. Because this fabric is out-of-print, I am limited on the number of kits that I have available.
To complete this ornament, you will need to purchase a 3" Styrofoam ball and about 250 flat head straight pins.
Click here to receive your FREE pattern to complete this ornament!
This ornament uses the Picture pattern to complete it.