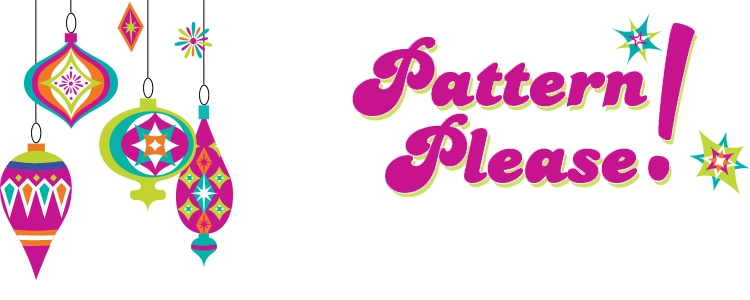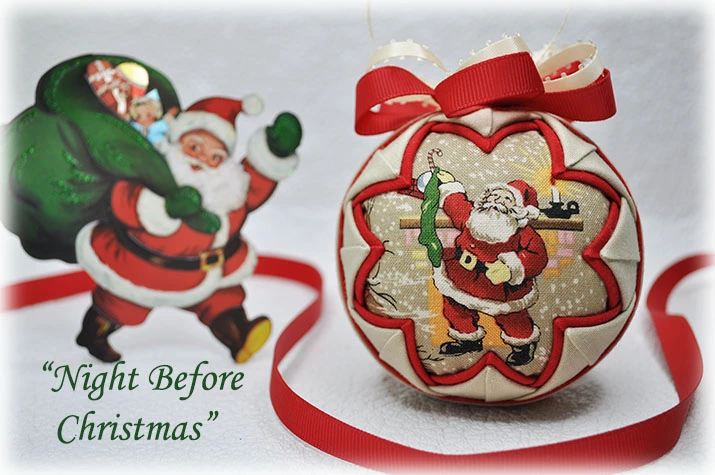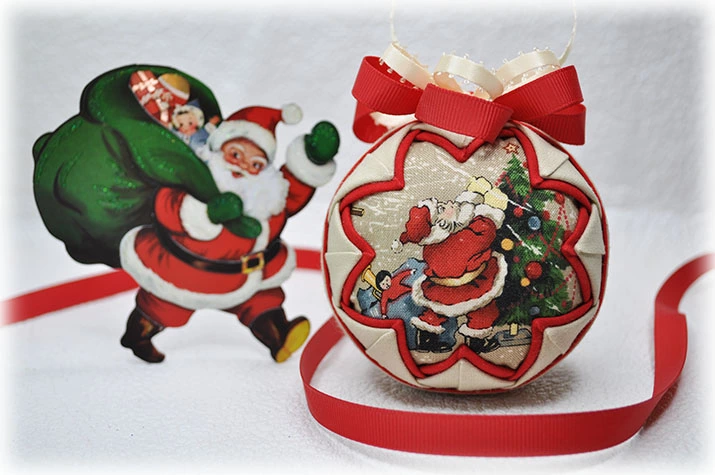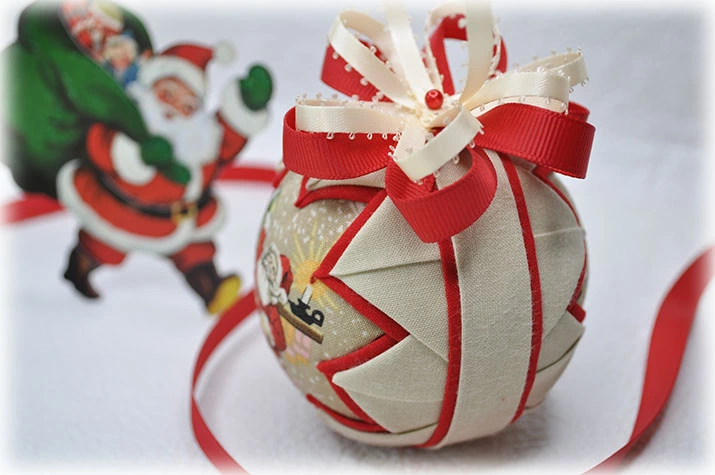 SOLD OUT
There is nothing more exciting in the eyes of a child than the "Night Before Christmas!" This cute ornament will remind you of that wonderful memory! The cotton fabric on this ornament is ivory and Christmas red, with two Santa scenes on each side.
To complete this ornament, you will need to purchase a 3" Styrofoam ball and about 250 flat head straight pins.
Click here to receive your FREE pattern to complete this ornament!
This ornament uses the Picture pattern to complete it.