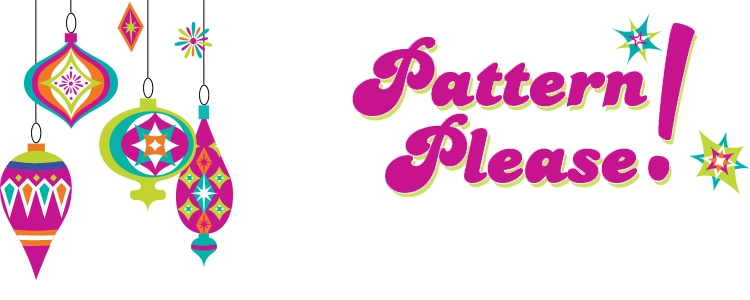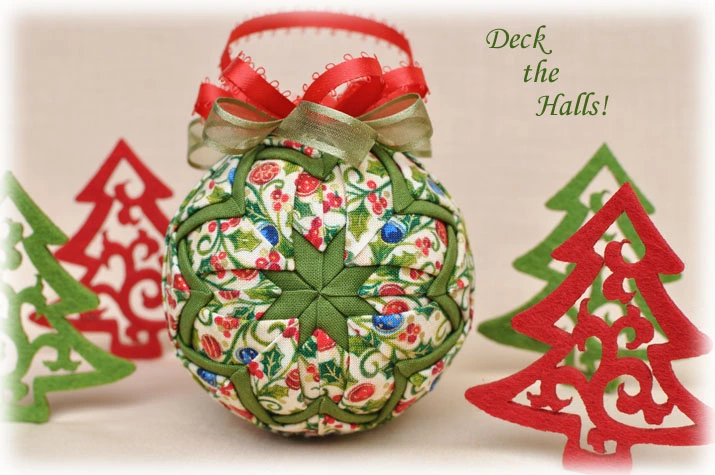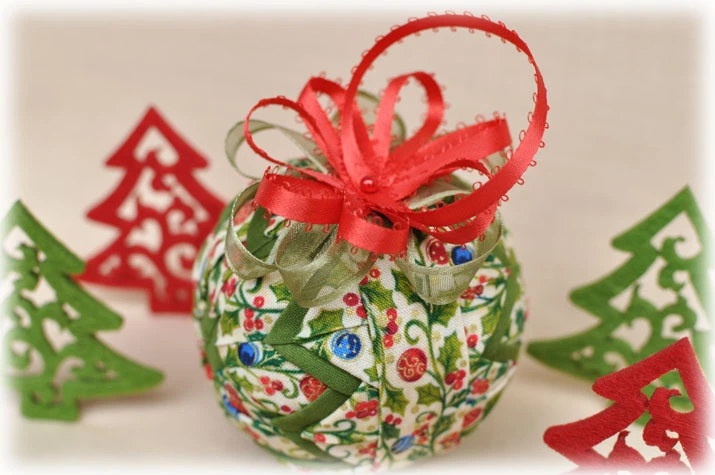 $8.95
"Deck the Halls" is made from a beautiful Christmas material with the background color of this fabric in tan, with olive green vines of holly leaves and berries and red and blue ball ornaments attached to the vines. The design is highlighted with a gold glitter.
This kit includes
High quality pre-cut cotton fabric
Ribbon for the bow and hanger
Decorative pin for the hanger
Photograph of the ornament
To complete this ornament, you will need to purchase a 3" Styrofoam ball and about 250 flat head straight pins.
Click here to receive your FREE pattern to complete this ornament!
This ornament uses the Better Way pattern to complete it.