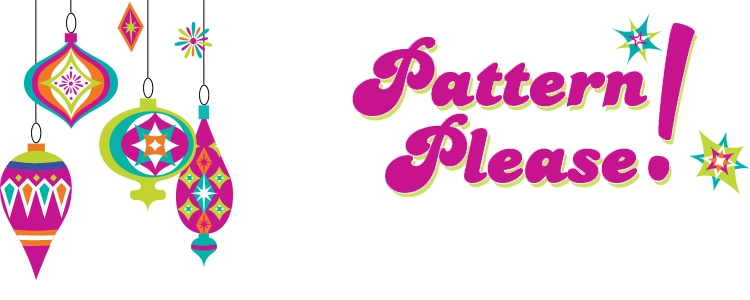 Discover the home of over 150 of the most beautiful quilted ornaments kits you have ever seen!


You will not only enjoy viewing my gorgeous ornaments, but be able to purchase the kits of fabric and ribbon to make each ornament. Learn to make these beautiful ornaments with my FREE Patterns!
Anytime you buy 5 kits at one time, you get 1 FREE item*!
Buy 10 kits at one time, you get 3 FREE items*!
FREE SHIPPING in the USA on orders of $100 or more!
*Free Item being a 32-Page Pattern Booklet or Ball Kit up to a $9.95 value
After you order, email me from the contact page for your FREE items!